Many types of content marketing can help you reach your audience. However, it's important to tailor your content strategy to fit your specific goals and audience. In this blog post, we'll outline four types of content marketing that are particularly effective for reaching audiences today. We'll also provide tips on creating or adapting these strategies to fit your organization. So, whether you're looking to attract new customers or build loyalty among current ones, read on for ideas that will work for you!
Understanding the many different types of content marketing
Content marketing comes in many forms, and there is no one-size-fits-all approach to creating or distributing it. The most important thing is to produce interesting and useful content for your target audience.
There are a few different types of content marketing that you can use to reach your audience:
Blog Posts
Blog posts are a great way to share your company's story and provide valuable information to your readers. They can promote new products, services, or initiatives or share your thoughts on industry news.
Case Studies
Case studies are an excellent way to show potential customers how your products or services have helped other businesses achieve their goals. In addition, they provide an in-depth look at how your solutions can be used to solve real-world problems.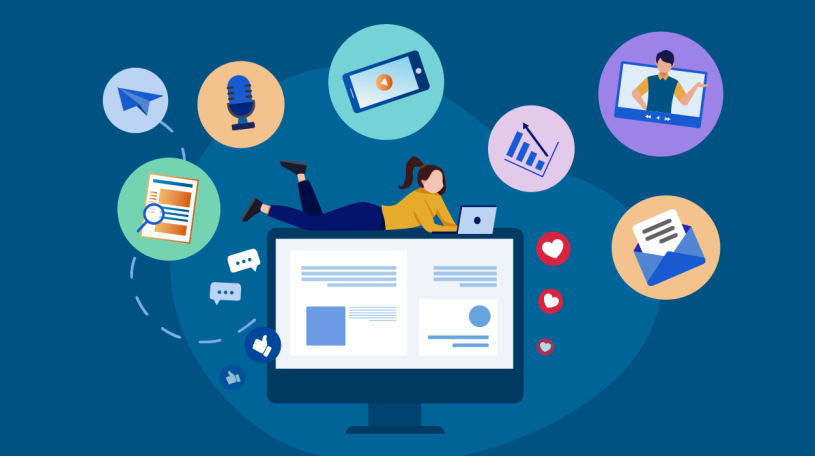 Whitepapers
Whitepapers are comprehensive, research-based reports that offer deep insights into a particular topic. They're usually longer than other types of content, but they can be extremely valuable to decision-makers who are looking for detailed information on a particular subject.
eBooks
eBooks are a great way to share your company's knowledge and expertise on a topic. They're typically more in-depth than blog posts or whitepapers, but they can be an excellent resource for readers who want to learn more about a specific subject.
Infographics
Infographics are a visually appealing way to share data or information. They're easy to consume and can be a great way to break down complex topics for your readers.
Webinars
Webinars are live, online events that allow you to interact with your audience in real-time. They're a great way to share your expertise on a particular topic and answer attendees' questions.
Podcasts
Podcasts are audio files that can be downloaded and listened to on-demand. They're often used to share stories or interviews and offer a convenient way for busy people to consume content while on the go.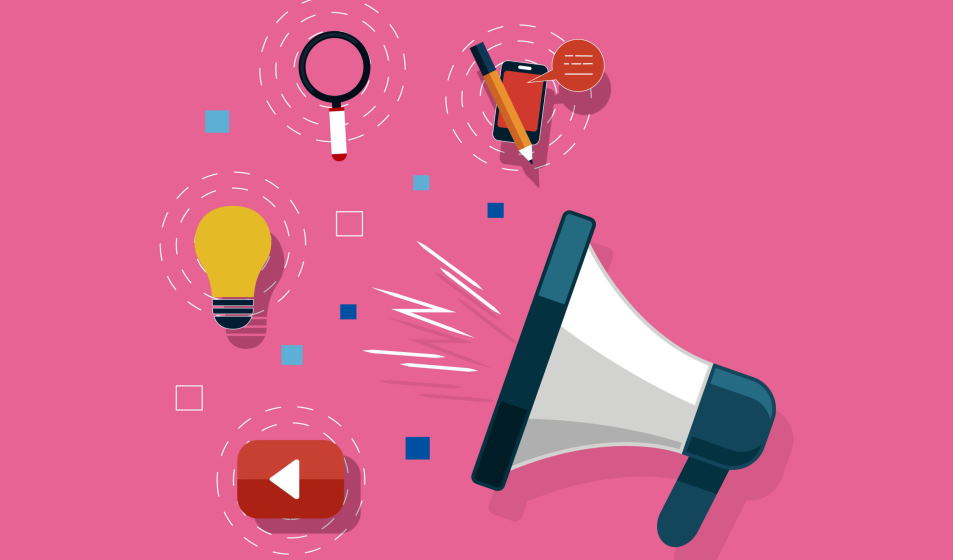 Video Content
Video content is one of the most popular types of content, and it's a great way to engage your audience. Whether you create informative how-to videos, product demos, or share your company's story, video is an excellent way to connect with your viewers.
Social Media Posts
Social media posts are a great way to promote your content and reach a larger audience. By sharing your blog posts, infographics, or other types of content on social media, you can increase your visibility and drive traffic back to your website.
Email Newsletters
Email newsletters are a great way to keep your subscribers up-to-date on your latest content. They're also an effective way to promote new products or services or to share your thoughts on industry news.
No matter what type of content you create, it's important to make sure that it's interesting and valuable to your target audience. By creating quality content, you can build trust and credibility with your readers and establish yourself as a thought leader in your industry.