As a business-to-business (B2B) company, generating leads is essential to your success. But finding quality leads can be difficult. Luckily, there are some golden rules of lead generation that you can follow. By following these simple tips, you can find more qualified leads and convert them into customers.
How to get more B2B leads and close more sales
When it comes to B2B lead generation, there are certain golden rules that you should always keep in mind to succeed. By following these simple guidelines, you'll be able to generate more leads and close more sales.
Always Be Testing
If you're not testing different aspects of your lead generation campaigns, you'll never know what's truly working and what isn't. You should always test different offer types, landing pages, ad copy, etc., to maximize your results.
Quality Over Quantity
It's better to have a smaller number of high-quality leads than a large number of low-quality leads. However, don't sacrifice quality for quantity – focus on generating leads that are interested in your product or service.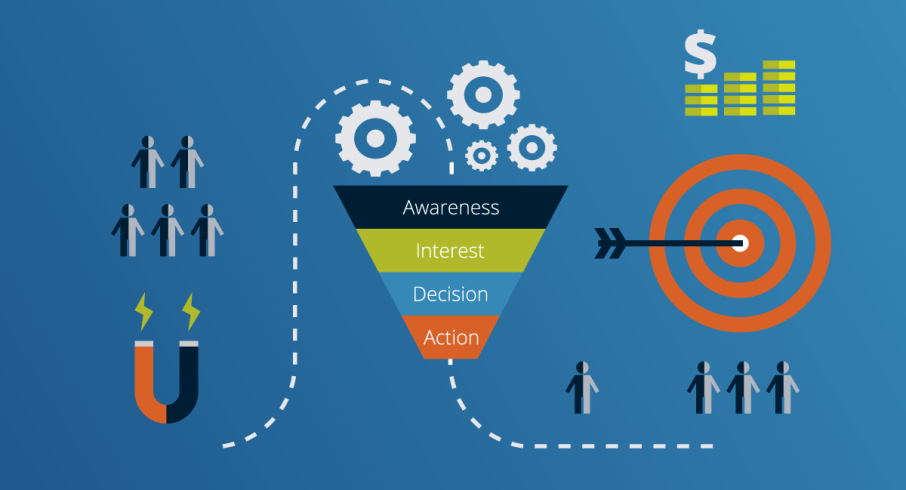 Think Long-Term
Lead generation is a long-term game, so don't expect results overnight. It takes time to build up a successful campaign, so be patient and keep at it.
Nurture Your Leads
Once you've generated a lead, it's important to nurture that relationship to turn them into a customer. Send them helpful information, follow up with them regularly, and build a rapport.
Always Be Improving
There's always room for improvement when it comes to lead generation. Even if your campaigns are successful, there's always something that can be tweaked or improved. So constantly strive to get better results.
By following these golden rules, you'll be well on your way to generating more leads and closing more sales. Remember to be patient, consistent, and always test and improve. If you do that, you'll be successful in no time.
Strategies to generate sales B2B leads
Sales leads are the lifeblood of any business, but generating them can be tough. If you're in the business-to-business (B2B) space, generating sales leads is even harder because you're typically dealing with larger companies with more complicated buying processes.
However, some tried, and true strategies can help you generate sales leads in the B2B space. Here are four of them:
Use LinkedIn to connect with potential leads.
LinkedIn is a powerful networking and lead generation tool for businesses of all sizes, but it's especially useful for B2Bs. That's because LinkedIn is full of professionals looking to network and do business with other companies.
To take advantage of LinkedIn's lead generation potential, create a company page and make sure it's filled out completely. Then, connect with potential leads by joining relevant groups and participating in discussions.
You can also use LinkedIn's InMail feature to reach potential leads directly. Just be sure to personalize your messages and offer something of value instead of just selling your product or service outright.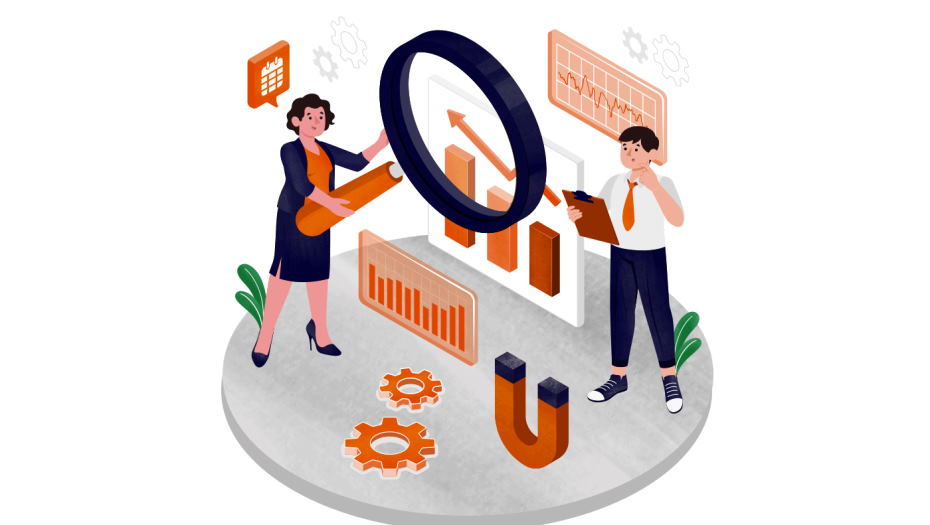 Attend trade shows and industry events.
Trade shows and industry events are great places to meet potential leads in person. These events usually attract professionals interested in learning about new products and services, so they're the perfect place to network and generate sales leads.
To get the most out of these events, ensure a clear pitch is prepared and plenty of business cards on hand. You should also dress professionally and be ready to Strike up conversations with potential leads.
Use content marketing to attract leads.
Content marketing is a great way to attract leads by providing valuable information relevant to their needs. For example, suppose you sell software that helps businesses manage their finances. In that case, you could write blog posts or articles about common financial challenges businesses face and how your software can help solve them.
By providing helpful information, you'll not only attract leads, but you'll also build trust and establish yourself as an expert in your industry. Include calls-to-action (CTAs) throughout your content, so leads know how to get in touch with you.
Partner with other businesses.
If you're having trouble generating leads, partnering with other businesses can be a big help. For example, if you sell accounting software, you could partner with an accounting firm and refer clients to each other.
Not only will this help you generate leads, but it can also help you build relationships with other businesses in your industry. These relationships can be helpful down the line when you're looking for joint venture opportunities or need advice on growing your business.
Generating sales leads is essential for any business, but it's especially important for B2Bs. Using LinkedIn, attending trade shows and industry events, using content marketing, and partnering with other businesses can generate the leads you need to keep your business growing.